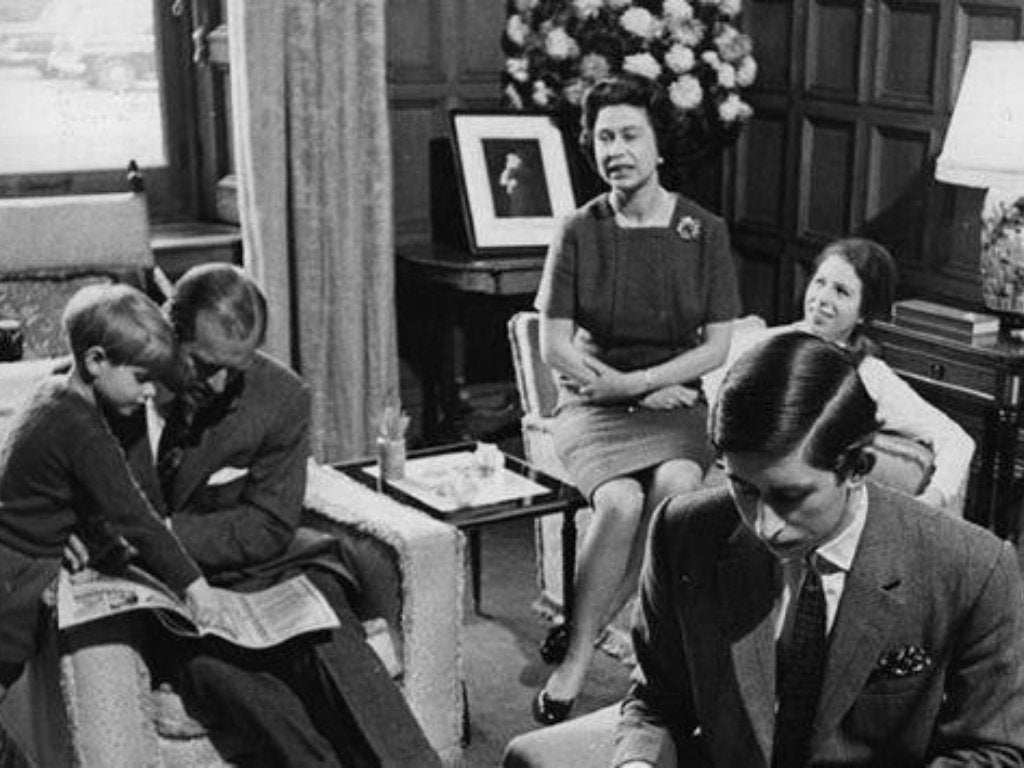 Why Persian Rugs Are So Expensive: 7 Factors That Make Them Valuable
A topic that often comes up is why Persian rugs are so expensive and how much money you should spend on them. What makes Persian rugs valuable? What is the difference between the pricey options and a Ruggable Persian Style rug? Is it a worthwhile investment? How can I know whether an expensive Persian rug is a good investment? 
There are several answers to these questions, and I hope I can shed some light on at least a few. 
Artistic Merit and Uniqueness: A Piece of Art
Persian rugs have been around for about 2,500 years. Over time, these rugs have become an art form that reflects Iranian culture and history. Master artisans handcraft Persian carpets, creating each one as a piece of art, using ancient motifs and images to express their own culture.
As the knots get smaller, the pattern becomes brighter and more distinct, giving the buyer a one-of-a-kind home decor.
One thing to keep in mind is that Persian rugs are 100% handcrafted. Think about what that means for a carpet. Everything is done by hand, from sourcing materials to dyeing to weaving every individual knot. The result is time. Weaving a rug takes time. Some take months to complete, while others take years. It depends on the amount of time spent weaving each day, the size of the rug, and the materials used.
Every hand-knotted rug is unique. There will never be two identical. Sometimes, manufacturers will produce a pair at the same time, resulting in almost identical rugs. However, if you look closely, you will see differences. As a result, the pricing is affected. Any unique object is valuable.Each rug is a masterpiece that no one can replicate. On the other hand, machine-made carpets decrease the value as they guarantee the production of many identical rugs. 
Finest Quality Materials and Production Time: Wool and Silk
The material from which expensive Persian rugs are made is an important factor in their price. Persian rugs are made from natural plant and animal fibers such as silk, cotton, and wool.
These durable fibers can last for generations, are easy to clean, do not usually fade with time, and are typically better for the air quality in the space. On the other hand, synthetic materials like nylon, acrylic, and polyester have shown to cause allergic reactions.
It will take longer to weave a rug if the materials are of a higher grade, like silk. Silk is a rare and luxurious material that gives the rug a soft and shiny appearance. Silk rugs are also more intricate and detailed than wool rugs, as they can have more knots per square inch. However, silk rugs are also more delicate and sensitive to moisture and sunlight, so they require more care and maintenance.
According to the Guinness World Records, the most expensive rug ever sold was a 17th-century Persian vase carpet that fetched $33.8 million at an auction in 2013. 
Investment Value and Collectibility: A Rare Asset
An expensive Persian rug can maintain or even increase its value over time if you take good care of it. A Persian rug becomes 'Vintage' when it is between 30 and 80 years old, and 'Antique' when it is 80 years old or older. Some Persian rugs become rarer as they age, which makes them more valuable.
People value Persian rugs not only for their material and artistic qualities, but also for their collectibility. They appeal to people who appreciate their quality, beauty, and uniqueness. Collectors also desire them because they see them as investment pieces. Persian rugs can appreciate over time as a form of art, especially if they have a provenance or a history of ownership. Iranian carpets are a form of art that can appreciate over time, especially if they have a provenance or a history of ownership.
Historical Significance: Heritage and Symbolism
Persian carpets are not only valuable for their material and artistic qualities, but also for their cultural and historical significance. They represent the heritage and identity of the Iranian people, who have endured many hardships and invasions throughout history. Persian rugs are a way of preserving and expressing their traditions, beliefs, and values.
Persian rugs also have a rich symbolism that reflects the worldview and spirituality of the weavers. They use colors, shapes, and motifs to convey meanings and messages that go beyond the surface. For example, red symbolizes joy and happiness, blue represents heaven and spirituality, and green signifies hope and renewal. Some common motifs are the tree of life, which represents eternal life, the lotus, which symbolizes purity and rebirth, and the peacock, which denotes royalty and beauty.
Demand and Supply: Scarcity and Quality
Persian rugs are expensive because they are in high demand and low supply. They are highly sought-after by art lovers around the world. However, the supply of authentic Persian rugs is limited and dwindling. This is due to several factors, such as:
The decline of the Persian rug industry in Iran, which has been affected by political and economic instability, sanctions, and competition from cheaper alternatives.
The loss of skilled artisans who are aging and retiring, and the lack of younger generations who are willing to learn and continue the craft.
The difficulty of obtaining high-quality materials, such as wool and silk, which are becoming scarce and expensive due to environmental and social issues.
The increase of counterfeit and imitation products, which are flooding the market and deceiving customers who are unaware of the differences.
These factors create a situation where the demand for Persian rugs exceeds the supply, which drives up the prices and makes them more expensive.
Persian Sultanabad Rug in Queen Elizabeth's country retreat
We hope you found out why Persian rugs are so expensive. The price may be a barrier if you want to buy an expensive Persian carpet. However, as this article explains, various factors influence the price. It is crucial always to get expert advice on the value of a rug. So many factors can combine to make even a very old Persian rug less valuable than you imagined. This might be due to chemical washing, too much direct sunshine causing fading, or extensive damage from being in a high-traffic location for many years. You might be interested to know about the most expensive rugs too. Hopefully, this helps, and as usual, if you have any questions, please ask. (Alternatively, see our FAQ section) We'd love to hear from you!

Check out this video from Business Insider:





Did you know we curate authentic Persian and Oriental rugs? Explore our collection here!



Discover more on our magazine!